Clay County Kids Received Toys
Scholarships to Clay County Students
Clay County Students Awarded

JP Hall Children's Charities
John P. Hall, Sr. is most widely known for his service as Sheriff of Clay County. He was first elected in 1928 and served until his retirement in 1965-a State of Florida record 37 years.
The Charities was founded in the late 1970's by his son, J. P. Hall, Jr., who incorporated the Charities in 1981 and named it in honor of his father, who was known for helping underprivileged children in Clay County.
The younger Hall succeeded in his many careers, which included banking, silviculture and ranching. He was proud of his community and helped with many economic development projects. He was extremely generous in his benevolent activities within the community.
Today, the Charities is directed by his daughter Virginia.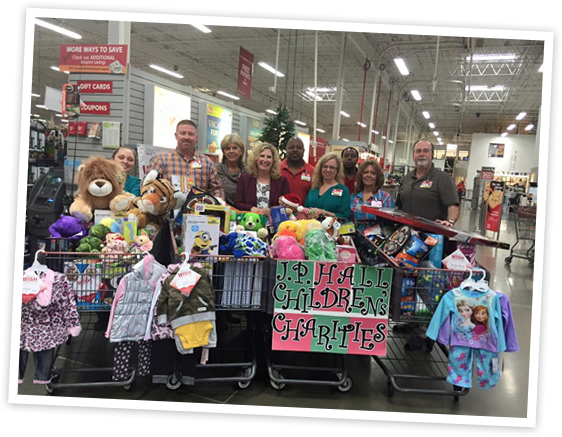 Featured Scholarship Recipients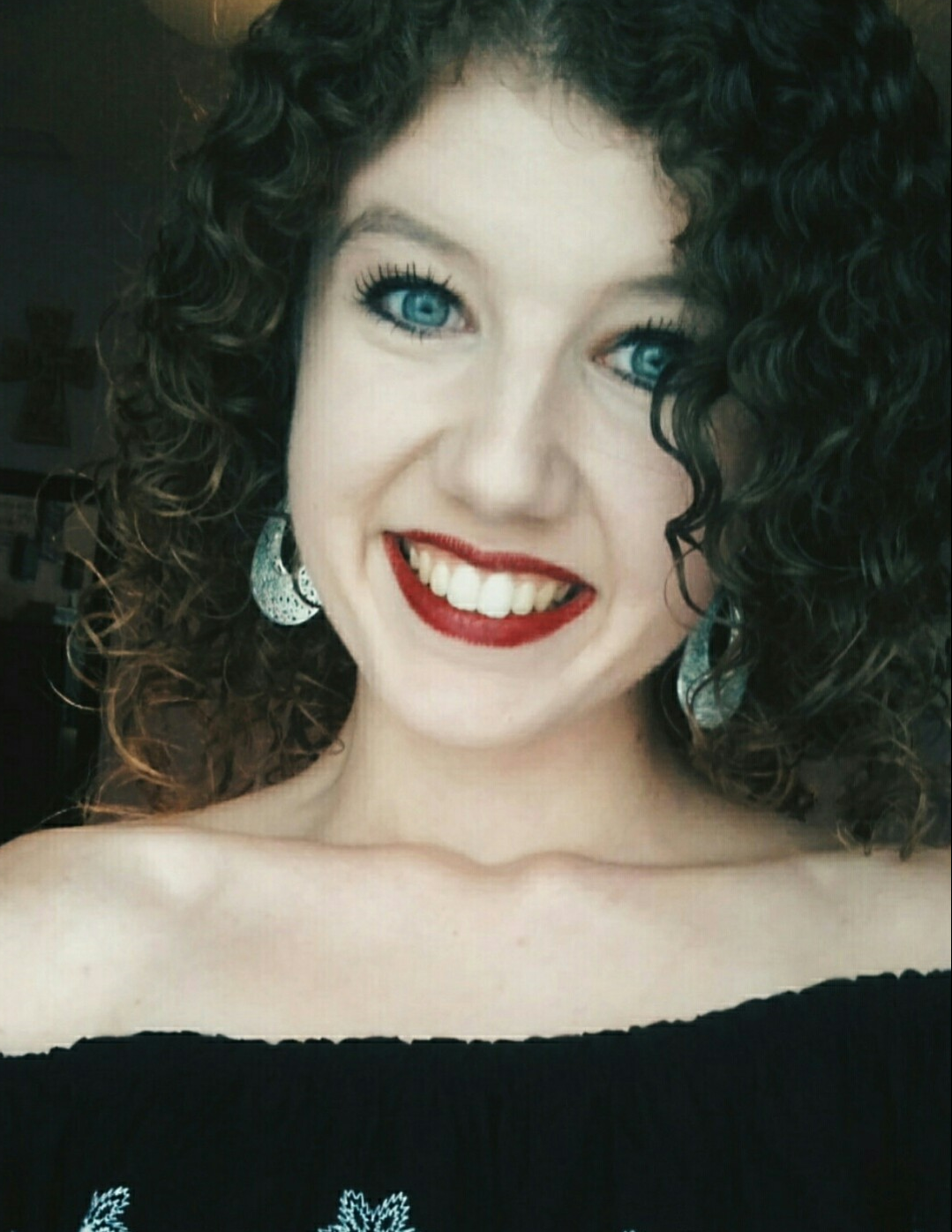 Alyssa Fischer
Hi, my name is Alyssa Fischer! I am absolutely blessed to have received a scholarship from the J.P. Hall Charities. I graduated from Clay High School in 2016, as salutatorian of my class...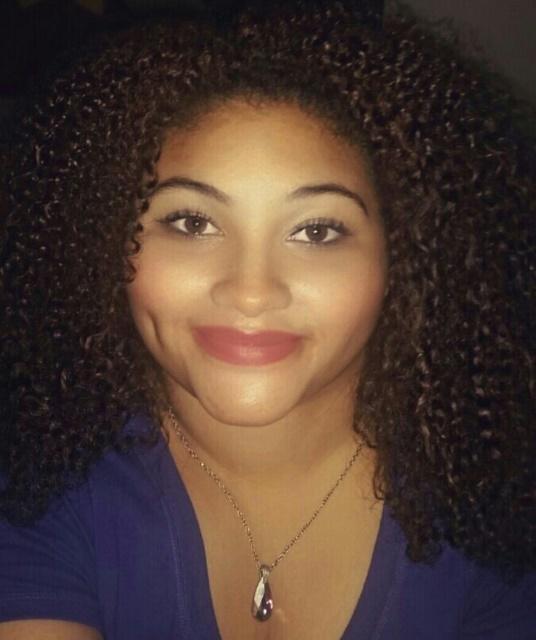 Aysia Phillips
My name is Aysia Phillips. I was born and lived in California for nine years then moved to Florida. I am an only child and live with my mother. I just graduated from Middleburg High school this past June and I plan to attend St. Johns River state college in the fall...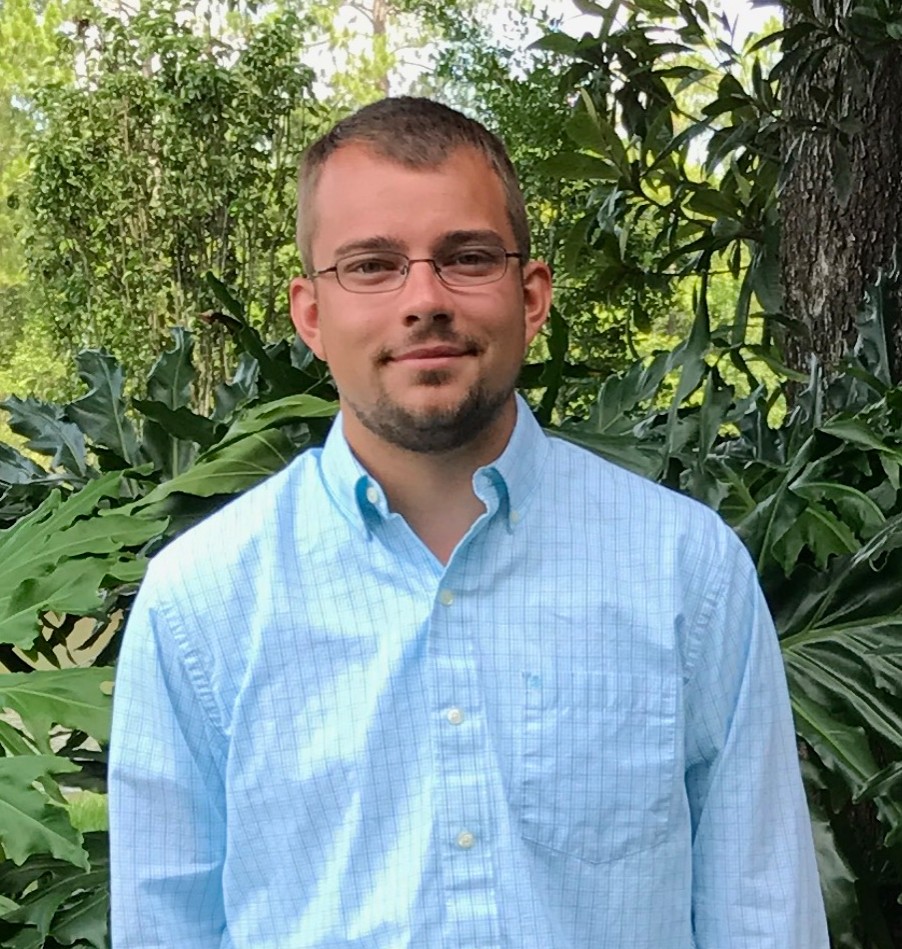 Matthew Dews
I graduated from Middleburg High School in spring 2015 and started attending The University of North Florida that fall. I am double majoring in Criminal Justice and Political Science and have made the Dean's List twice this year. I am active in the UNF College Republican Club and the UNF Criminology and Criminal Justice Club...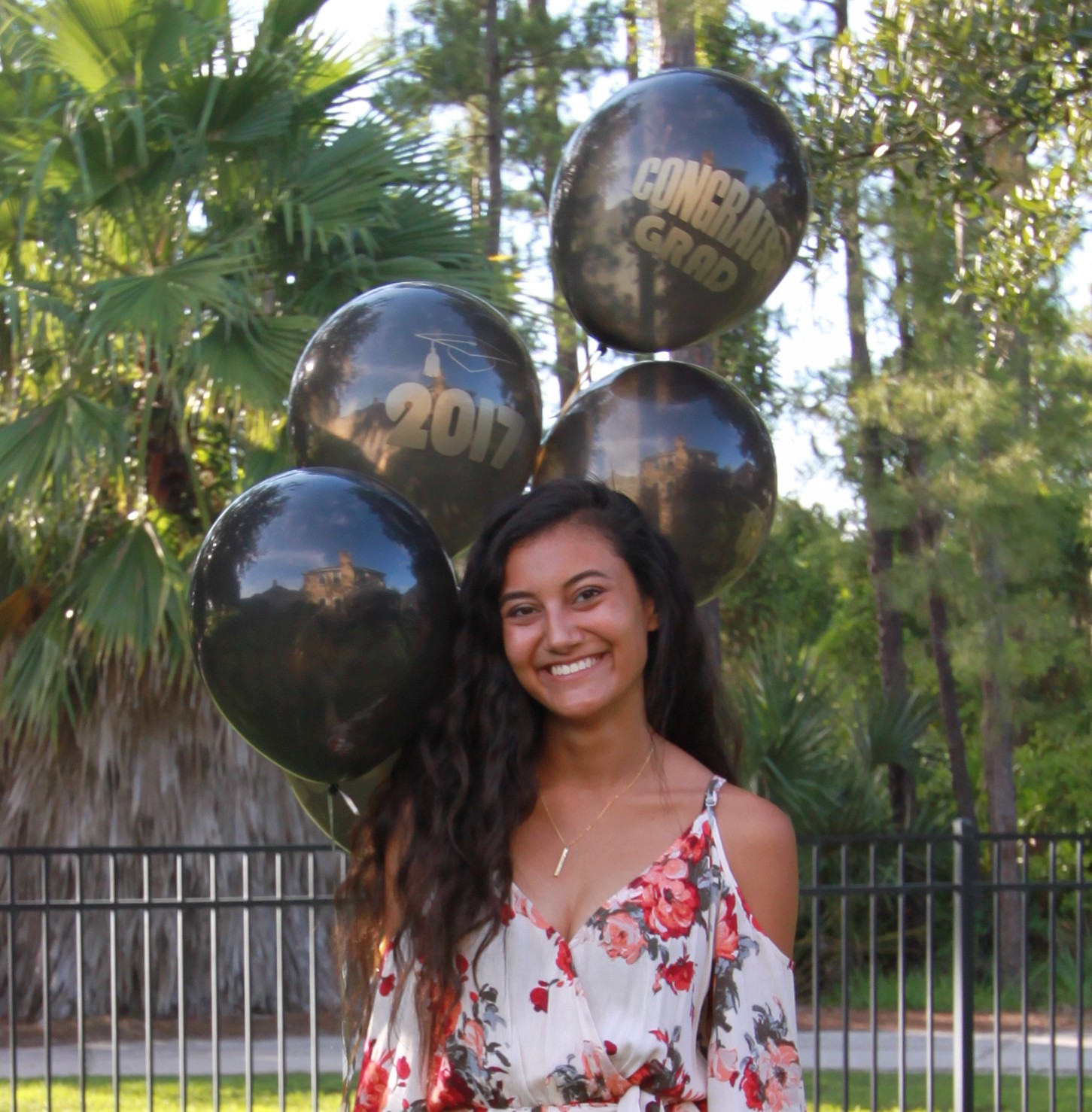 Nathalie Lopez
My name is Nathalie Lopez and I am a Fleming Island High School alumni class of 2017. I am currently enrolled at the University of North Florida and am planning to finish my bachelors in sociology by 2019...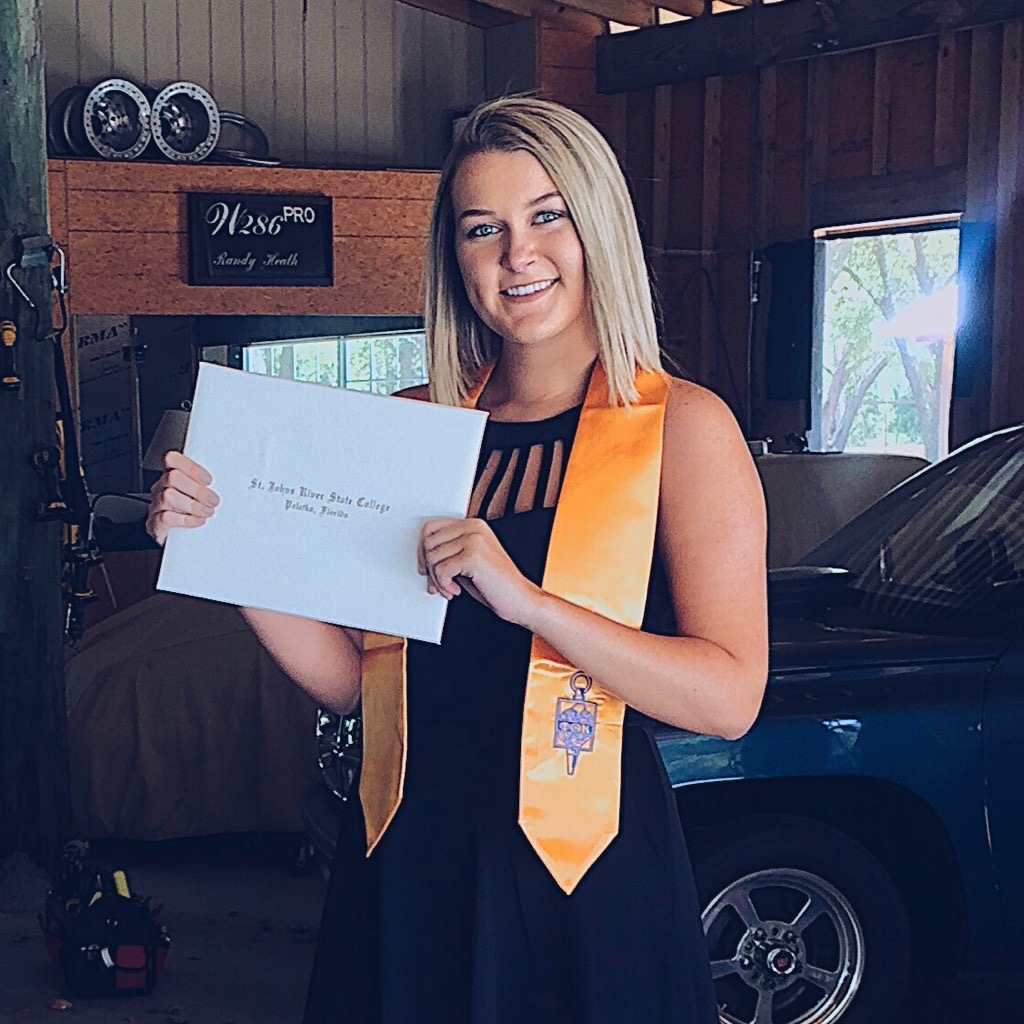 Amber Underwood
Hi, my name is Amber Underwood and I'm from Green Cove Springs, Florida. I graduated from Clay High School in 2015 being 12th in my class. I continued my education at St. Johns River State College where I graduated with both my Associate in Arts and Associate in Science degrees...
A COPY OF THE OFFICIAL REGISTRATION AND FINANCIAL INFORMATION MAY BE OBTAINED FROM TEH DIVISION OF CONSUMER SERVICES BY CALLING TOLL-FREE WITHIN THE STATE. REGISTRATION DOES NOT IMPLY ENDORSEMENT, APPROVAL OR RECOMMENDATION BY THE STATE.
1-800-HELP-FLA (435-7352) www.FloridaConsumerHelp.com
Registration number CH5378
2019 Annual Charity Events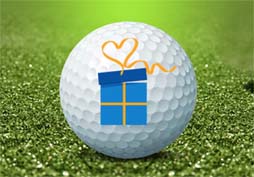 Golf Tournament
The Golf Tournament will be held in the first quarter of 2019. The date and location will be announced soon.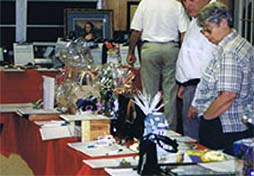 Auction
This is the biggest fundraiser of the year for the Charities and crowds are large. This fun filled evening includes dinner and both live and silent auction items. It is held in November each year and most of the cost of the event is donated.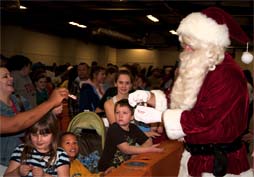 Christmas Party
The Christmas Party is open to any Clay County resident. Santa is on hand for any child who would like to visit him. Each child from newborn thru fourteen years old receives a bag of three new toys based on age and gender.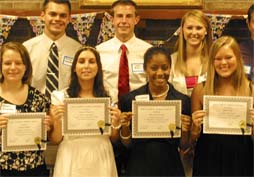 Scholarship Dinner
It is held in May and Clay County public high school students are presented with college scholarships to St. Johns River State College and the University of North Florida. The number and amounts of the scholarships vary based on the needs of the particular student.
Thank you to our community partners: