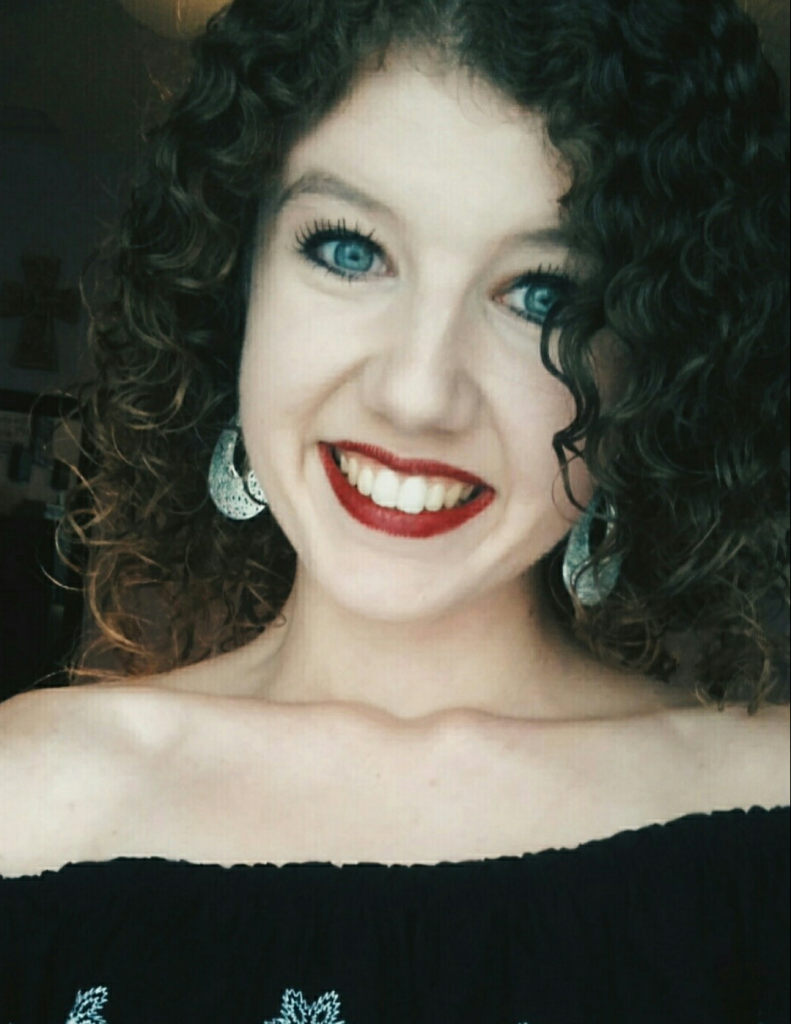 Hi, my name is Alyssa Fischer! I am absolutely blessed to have received a scholarship from the J.P. Hall Charities. I graduated from Clay High School in 2016, as salutatorian of my class. Then, as a result of being a dual enrollment student in high school, I graduated in May 2017 from St. John's River State College, with my Associate of Arts degree and the summa cum laude distinction. Currently, I am working at Publix as a bagger, but am eager to continue my journey academically as I head off to the University of North Florida in August 2017. At UNF, I will be one of forty students in their Bachelor of Social Work program. I plan on receiving my Bachelor's Degree in Social Work in two years, and then aiming for my Master's degree. My end goal is counseling, where I hope to be a light and help lead people out of troubling situations. I'm excited to see where God continues to lead me, but I'm especially grateful for the help of the Charities, and the impact they have had on my life. Because of their kindness and generosity, I am not only able to further my education and reach my goals, but I am one step closer to making a difference in this world! Thank you Mrs. Virginia and the Charities team!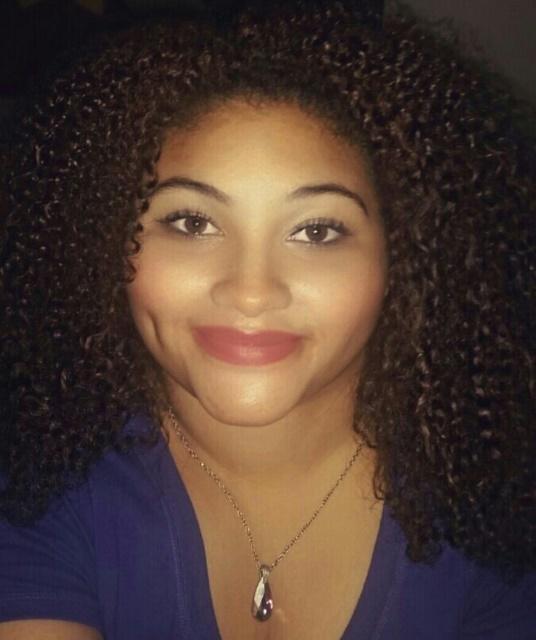 My name is Aysia Phillips. I was born and lived in California for nine years then moved to Florida. I am an only child and live with my mother. I just graduated from Middleburg High school this past June and I plan to attend St. Johns River state college in the fall. My plan is to get my AA and then transfer to a university to further my education. I want to become a pediatric physical therapist and minor in art therapy. Art has always been a part of my life since I was child and during my senior year, I won my school's art show and placed second in the county. This achievement is very special to me because it encouraged my decision to make a career out of my passion for art as well as helping others by minoring in art therapy. Receiving the J.P. Hall scholarship has made this process less stressful and helped me get closer to reaching my academic goals and I will always be grateful!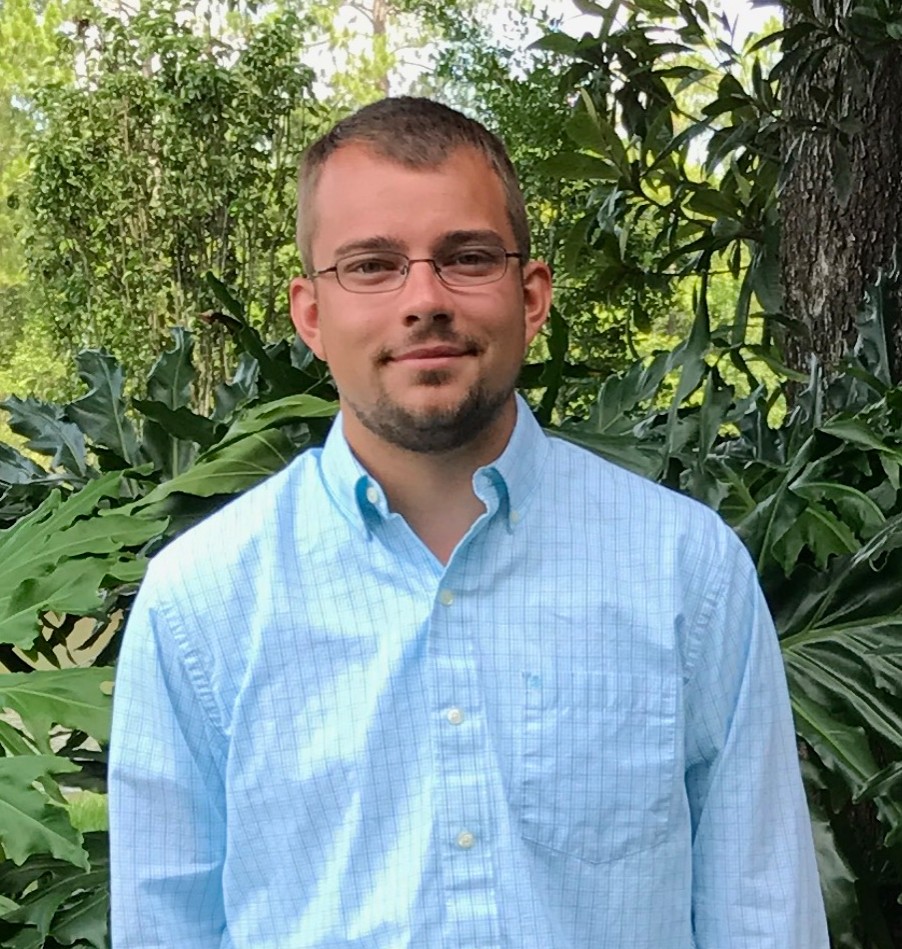 I graduated from Middleburg High School in spring 2015 and started attending The University of North Florida that fall. I am double majoring in Criminal Justice and Political Science and have made the Dean's List twice this year. I am active in the UNF College Republican Club and the UNF Criminology and Criminal Justice Club. I am currently interning at United States Senator Marco Rubio's office in Jacksonville and will continue into the Fall. I hope to one day use both my degrees to work in the federal government dealing in counter terrorism, homeland security, and foreign policy. JP Hall Children's charities has impacted my life by helping me achieve a life goal of getting a college education. Without the charities the cost of attending college would have placed a great burden upon me and my family and am not sure I would have ever been able to attend college. I would like to thank all those involved in the charities, Mrs. Hall and her family for all they have done for me and the community.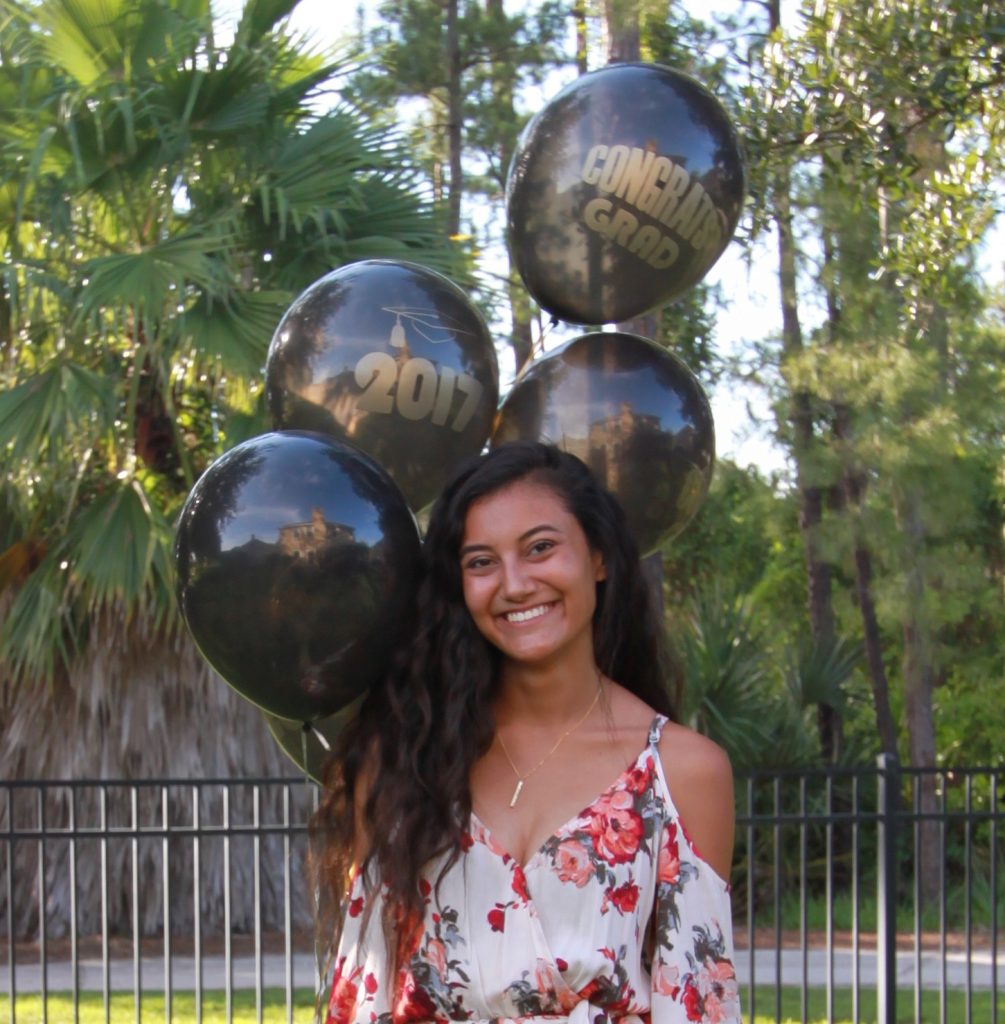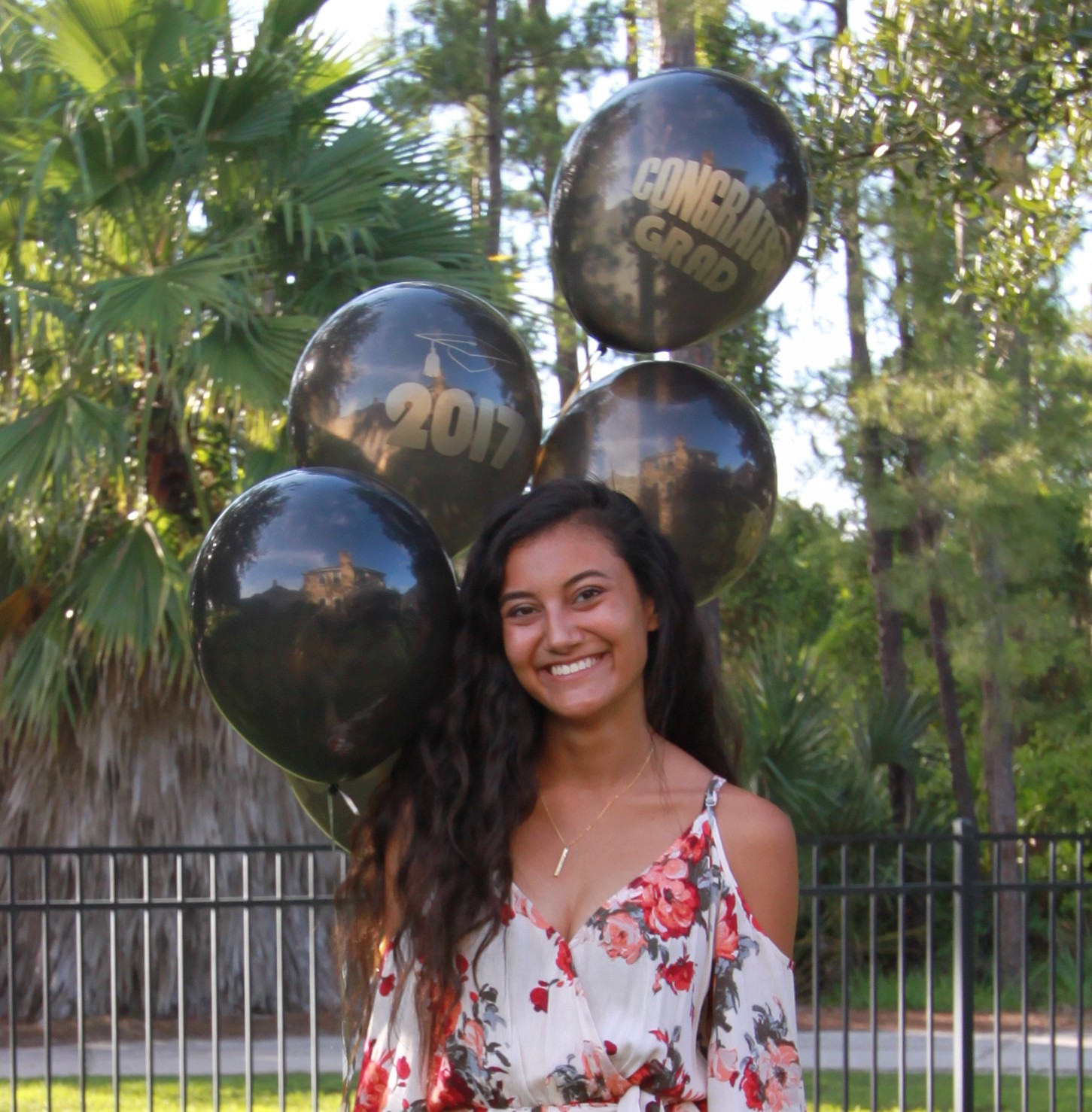 My name is Nathalie Lopez and I am a Fleming Island High School alumni class of 2017. I am currently enrolled at the University of North Florida and am planning to finish my bachelors in sociology by 2019. As I graduated from high school, my perseverance also helped me obtain my AA degree from St. John's River State College. I graduated in the top 20% of my class, and was part of the National Honors Society. If it weren't for the JP Hall Charities I would not have been able to attend UNF and achieve my dreams of being a sociology professor. I am so thankful for everything everyone part of this committee has offered and made available to me. As a first time recipient I am really looking forward to continue working with JP Hall Children's Charities, and it has been such an amazing experience so far.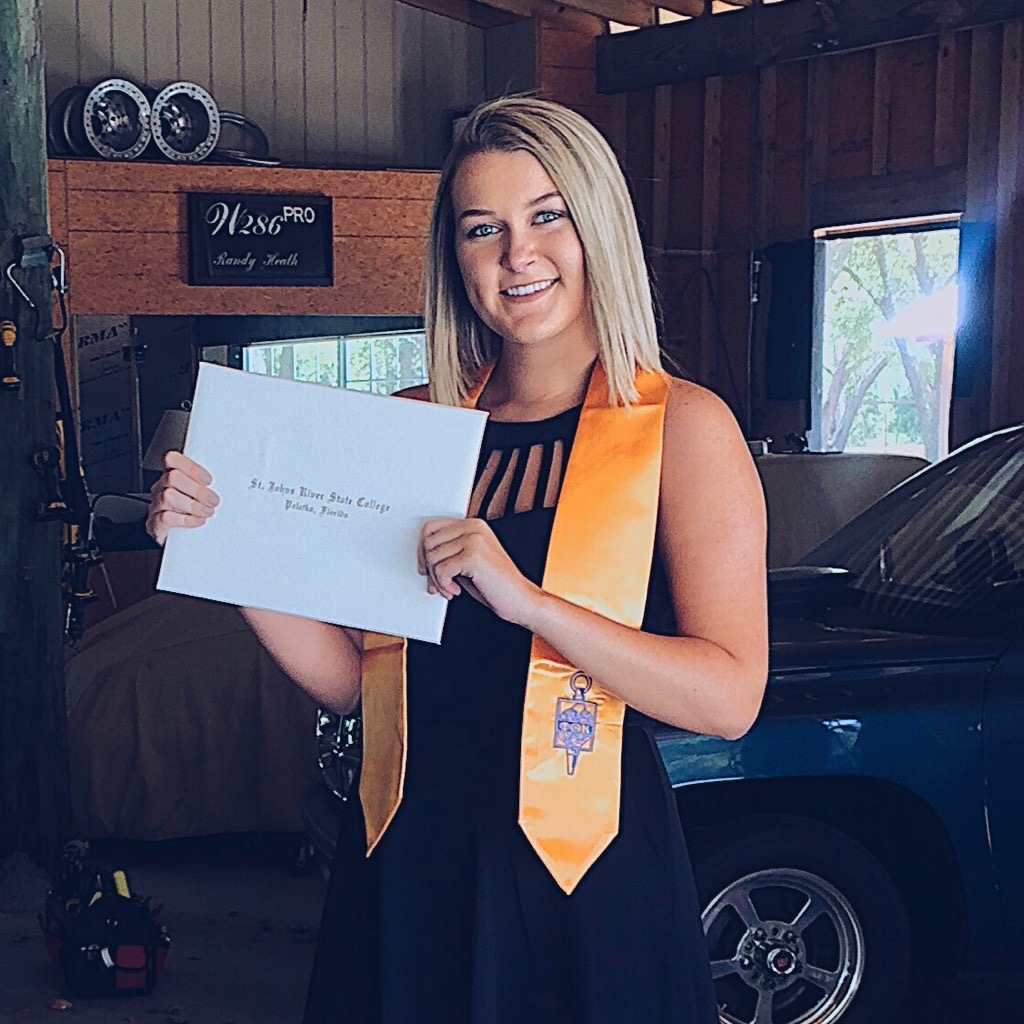 Hi, my name is Amber Underwood and I'm from Green Cove Springs, Florida. I graduated from Clay High School in 2015 being 12th in my class. I continued my education at St. Johns River State College where I graduated with both my Associate in Arts and Associate in Science degrees. I plan to transfer to the University of North Florida and pursue a Bachelor's of Business, majoring in Logistics and Transportation. A long-term goal of mine is to continue and earn a Master's degree. The help from the J.P Hall Children's Charities has impacted my life drastically. The support and guidance made the transition into college an ease. Taking away the financial worries gave me the ability to focus on learning and making good grades. Along with financial support, the motivational support from the Scholarship Selection Committee is amazing and always makes me feel like my goals can be accomplished.