Virginia Hall, Chairman and Executive Director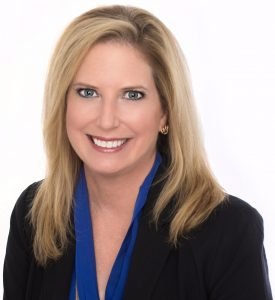 Virginia Hall is a fourth generation resident of Clay County.  She graduated from Stetson University with a Bachelor of Arts in Geography. She started as a Land Planner for the Clay County Board of Commissioners. From there she has worked in industrial and commercial development, and is active in the Business and Civic Community. Virginia served six years on the Green Cove Springs City Council which resulted in her being named the youngest Mayor in the history of the City. 
Virginia has served on numerous boards and has been recognized by the Florida Times Union as a 40 Under 40, Women of Influence by the Jacksonville Business Journal, Citizen of the Year by the Clay County Sheriff's Office, Green Cove Springs Rotary Club and the Elks Club. She currently serves on the Northeast Regional Council for Leadership Florida. 
Virginia has worked with the J.P. Hall Charities for as long as she can remember.  She grew up with a legacy of serving those less fortunate in Clay County and both her father and her grandfather stressed the importance of giving back to the community.  Working with the Charities is a big part of Virginia's life and she is thrilled to be able to set an example of giving back to the community to her children.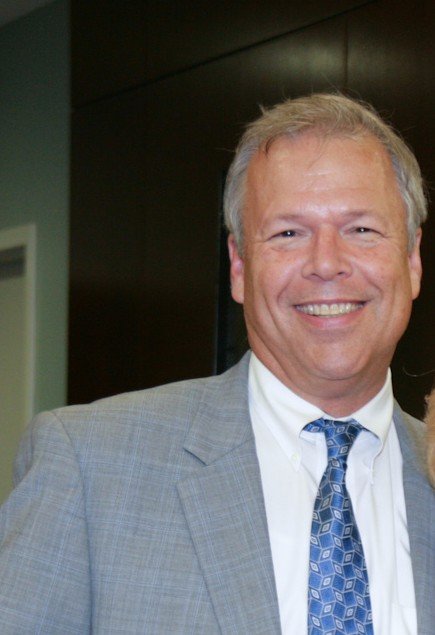 Mark Scruby is a native Floridian who grew up in Jacksonville.  He received a BA from Furman University in 1979, and a JD from the University of Florida College of Law in 1982.  From 1986 to 2016 he served as County Attorney for Clay County.  He is married to Virginia Hall, and is the father and step father of six children.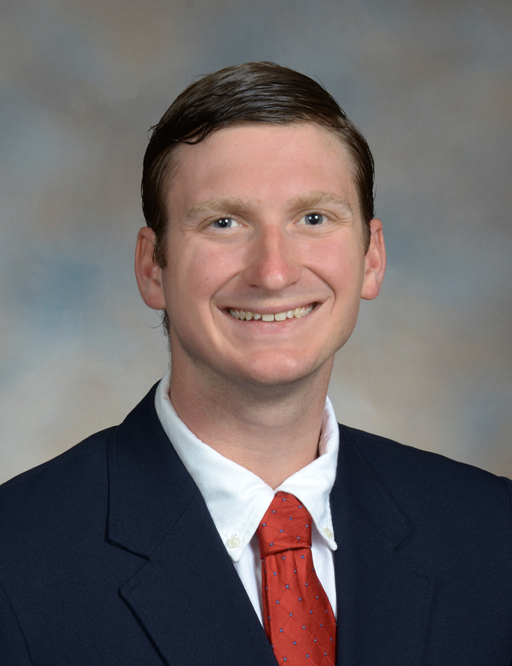 Matthew went to Florida State University, where he earned a Bachelors of Science degree in Social Sciences. 
He is a current MBA/MHA candidate at the University of North Florida
How he feels about working for J.P. Hall:
"Words cannot express the joy and promise for a better future that J.P. Hall Children's Charities has provided to this community over the last 35 years. This organization gives children hope in the form of a presents at Christmas and scholarships for college. It has been an honor and a privilege to serve the under privileged children of Clay County through this organization for most of my life."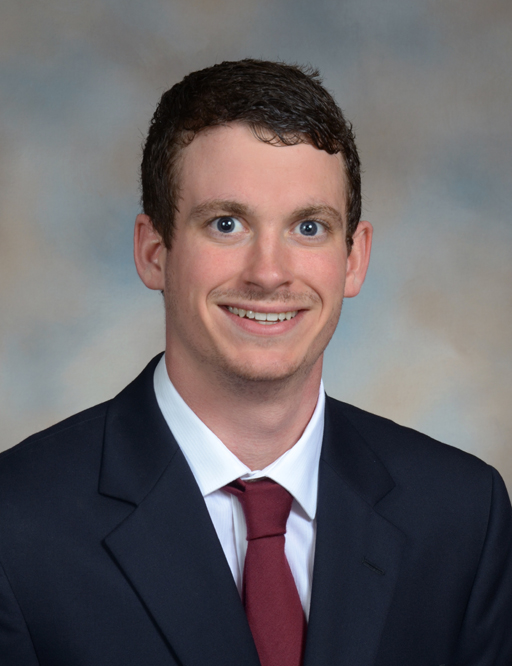 John went to Florida State University, where he earned a Bachelors of Science in Interdisciplinary Social Sciences. 
He is a current candidate for Juris Doctor at Stetson University College of Law.
John is also a FEMA certified emergency manager.
How he feels about working for J.P. Hall: 
It is an honor to serve the J.P. Hall Sr. Charities. Through the selflessness of our donors and volunteers, we have been able to provide hope for the children of Clay county, and a promise of future of to our high school graduates and college students. It is my pleasure to be a part of this organization and am looking forward to the bright future of both the charity and the children of Clay County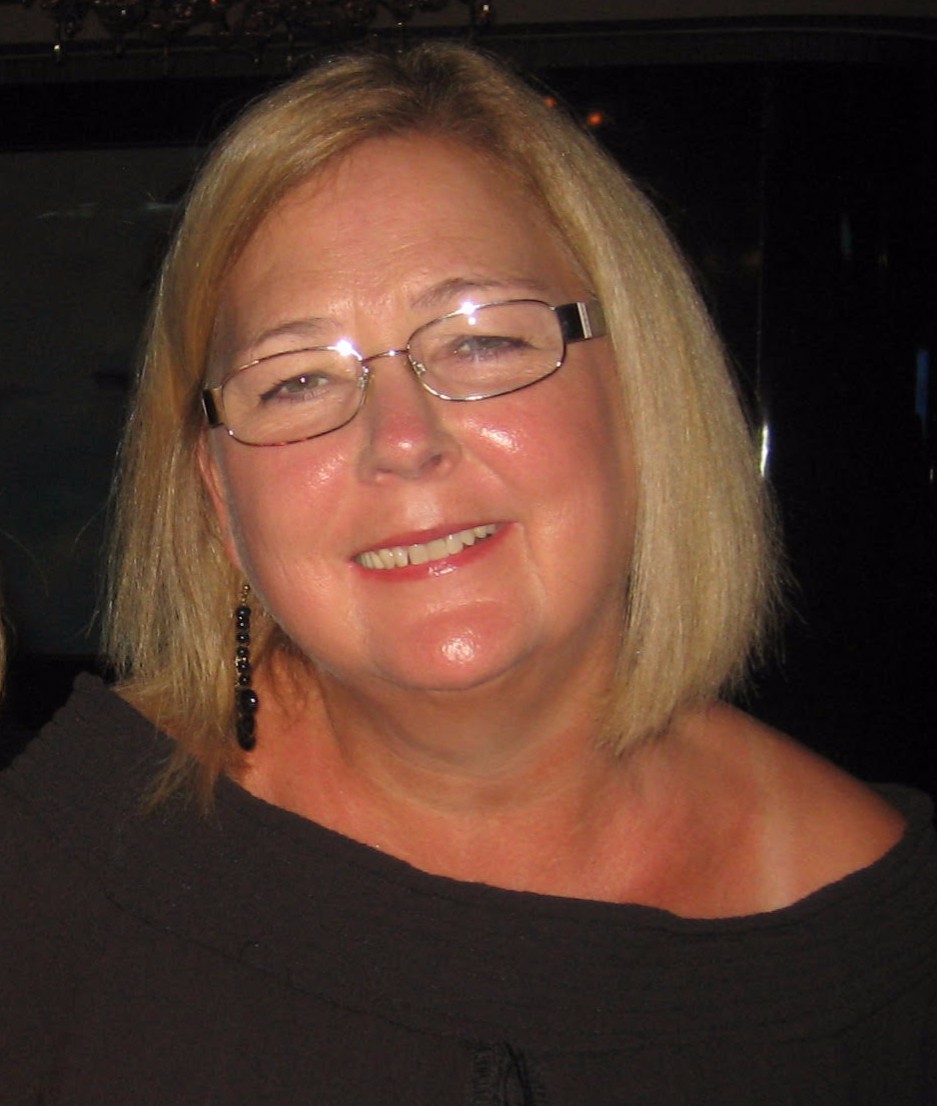 Jenny Hartwig and her husband Kelly have both volunteered with the J.P. Hall Charities for more than 20 years.  Both were born and raised in Jacksonville and moved to Clay County 1991.  For Jenny, the reason she enjoys being a part of the Charities is seeing the joy on the faces of the children at the Christmas Party and the impact the Scholarships awarded have on Clay County students.