All volunteers must be at least 16 years old.
Businesses, Scout troops and Organizations that want to help:
Please have your organization or group have a toy or clothing drive.  Children can bring in a toy that they would like to have to give to a needy child.  We are always in need of jackets and winter clothing, both new and used.  A sock and underwear drive is also greatly appreciated.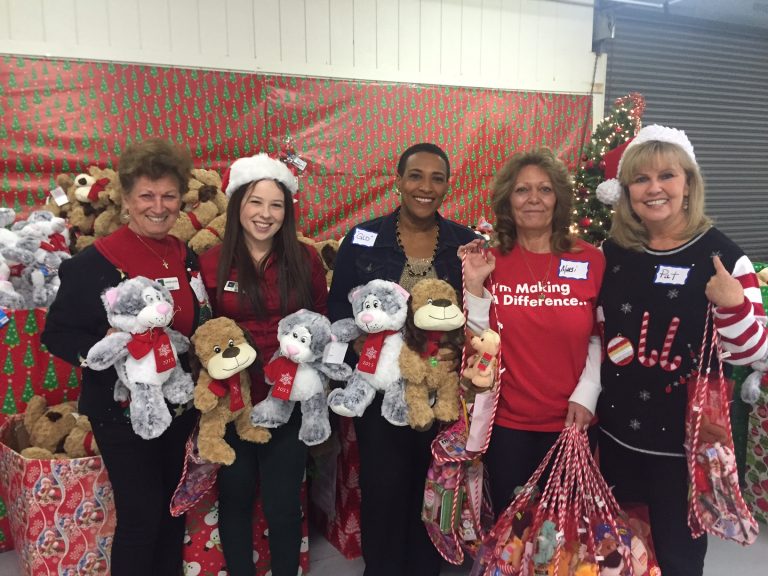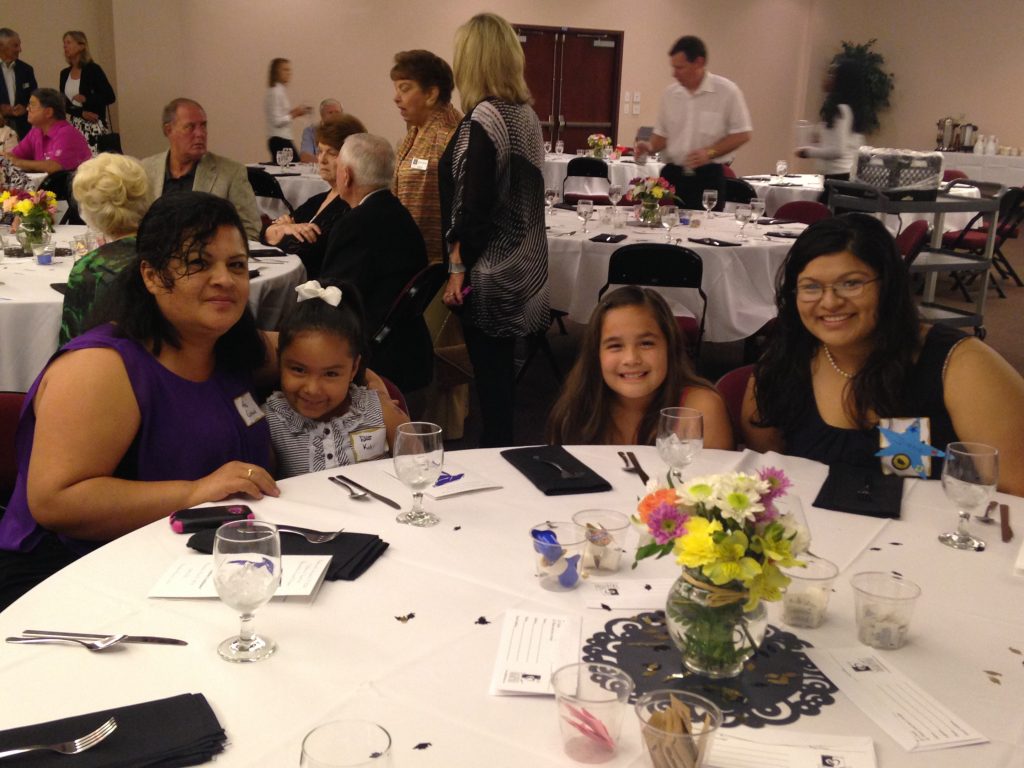 If you are interested in becoming a sponsor for the Annual Dinner & Auction please fill out this form and mail it to:
J.P. Hall Children's Charities
Post Office Box 395
425 North Orange Avenue 
Green Cove Springs, FL 32043
Toy Drive Drop Off Locations
Orange Park
Orange Park Furniture
J C Penny's Orange Park Mall
Orange Park Pediatrics
Hagan Ace Hardware Blanding Boulevard
Center Bank
BJ's Wholesale Club
Grace House Counseling
Fleming Island
Twisted scissors(change name from Just Hair)
Clay Today
Retro Fitness
Junque in the Trunk
Fleming Island Family Chiropractor
Dr. Boitet Family Dentist Office
Green Cove Springs
Ronnie Robinson's
Magnolia Hair
Hagan Ace Hardware
Vystar
Green Cove Springs Police Department
Elks Club